HR 1970 50th Reunion
Links to Harvard Cultural Resources - give yourself a virtual art museum tour! - Click here.
---
Symposia Events
The reunion committee set up a number of virtual events to tide us over while we wait until next year (most likely) for an in-person gathering.
We are considering whether and how to continue these well-received events over the next year. Stay tuned for more!
Multiple Zoom events were held during Commencement Week and the following weeks. Most of the involved materials and session video recordings are available on the web pages listed below. As of 7/1, a few videos are still being processed and will be posted shortly. Videos of all sessions will eventually be available.
Please be sure your have given Harvard your current email contact information to ensure you receive important communications about the reunion. Virtually all messages will be sent via email, so HAA needs to have a valid email on file for you.
---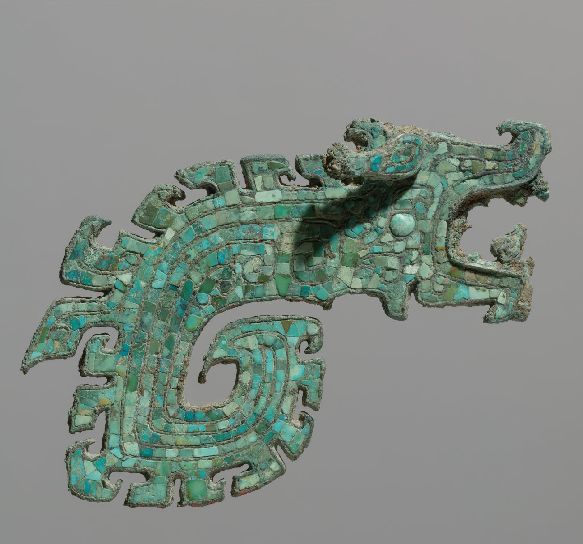 The first in a series of links to Harvard cultural resources. This web page is rich with links to Harvard Art Museum on-line resources - conduct your own tour! Thanks to Ellen Messer.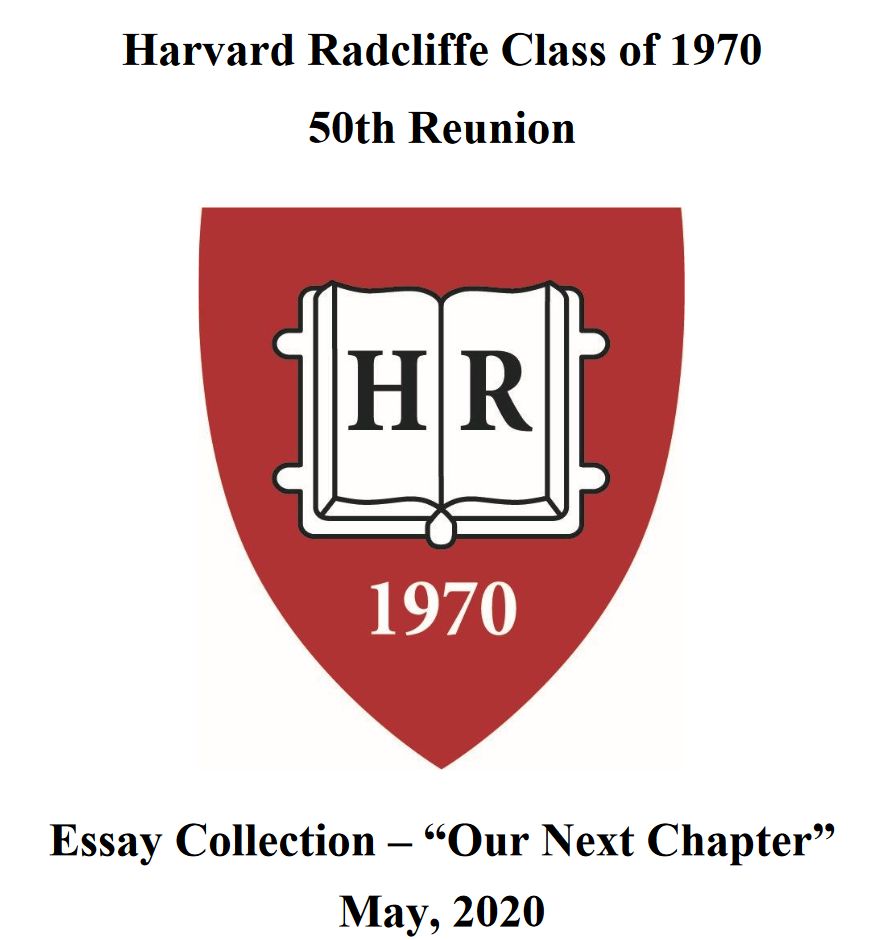 44 classmate have written essays for the eagerly anticipated symposium "Our Next Chapter" which has been postponed til next year. In the meantime, the PDF eBook is available for download and your pandemic reading. (Log in required.)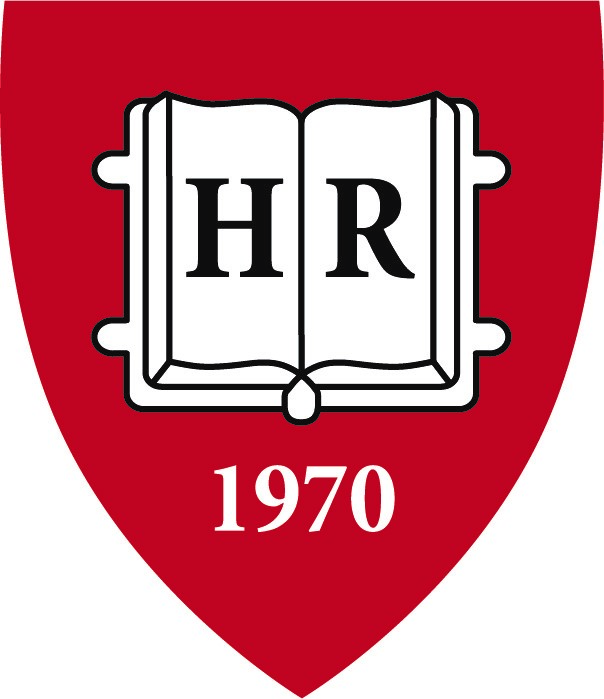 Members of class of '70, you are invited to view the Class Survey Results by clicking on the headline.