Reunion Registration Underway! Please Register Soon!
Register on-line now for our in-person reunion June 16-19, 2022! It will help if you register soon so we have a good idea of how many will attend and can adjust venues and contracts if needed. Walk-ins for many reasons will be challenging for us to handle, so unless you have no way to commit in advance, please sign up now!
CLICK HERE to go to the reunion registration page. Press the "RSVP Today" button to register.
IF YOU ENCOUNTER A TANGLE IN REGISTERING -- not common but frustrating if it occurs -- don't keep trying but DON'T GIVE UP - email Dave Siktberg for help resolving the issue!!
For a high-level overview of events, look below on this page. For more detailed schedule and other information, go to our Reunion home page.
NEW: Compendium of Recent EMails
Some of you have not been receiving our email "blasts". We now have an email compendium page that collects them all in one place. Find any you missed or misplaced!
Commencement 2022 Overview
Big changes were made to the structure of commencement this year which could lead to confusion. Here's a brief overview:
Thursday May 26 - Graduation for class of 2022, honorary degrees, Commencement Speaker (Jacinda Ardern), morning only in Tercentenary Theater, NO ALUMNI EVENTS!
Friday May 27 - Radcliffe Day
Sunday May 29 - Delayed graduation for classes of 2020 and 2021, morning only in Tercentenary Theater, NO ALUMNI EVENTS!
Friday June 3 - Harvard Alumni Day - afternoon only in Tercentenary Theater - "Tree Spread", alumni parade, president's address, etc.
Thursday - Friday June 2-3 - Crimson Society Celebration - reunion-like events for all classes who have already had their 50th reunion.
Thursday - Sunday June 16-19 - our own Class of 1970 52nd reunion!
HR 1970 "50th+" Reunion
Delayed In-Person Reunion - June 16-19, 2022 (not early June!)
Good news! An in-person reunion will be held in Cambridge June 16-19, 2022. NOTE: Some other classes have reunions earlier in June - we are not sharing their time slot! Details have mostly been finalized by the reunion committee, and this promises to be an engaging and enjoyable event. See our Reunion home page for more details. Additional messages will be posted here and sent to your email address on file. Here is a summary of the schedule:
- Thursday June 16 – Evening welcome reception
- Friday June 17 – Symposia, lunch, Memorial Service, dinner and cabaret
- Saturday June 18 – Symposia, lunches, gala dinner at the Museum of Science
- Sunday June 19 – Morning Farewell gathering
Please add the dates above to your calendar, and we hope to see you there!
EMAIL Messages
We are communicating almost exclusively by email for reunion-related messages. Information will NOT be sent via USMail. If you are not getting emails from us and want to be notified of reunion events, go to www.hr70.org/email/ to provide us your email address.
Harvard Key - for Protected Pages
You need a "Harvard Key" account with ID and password in order to access many of the materials on this web site. If you don't have one yet you will have to set one up. If have any difficulty at all setting yours up, or using the account you already have, or logging in to access the protected pages, please contact David Siktberg '70 at dsiktberg@post.harvard.edu as a first step in getting help. Harvard also has staff that will help with this. The process can be confusing / tricky, so if anything does not work smoothly for you, please reach out for help sooner rather than later.
Past Virtual Class Events
A listing of all past virtual classs events is available on the Past Events page. The brief entries there will take you to separate pages for each where you can learn more and can access the session recordings. These sessions were very well received, so you should find the recordings interesting and enjoyable to play.
---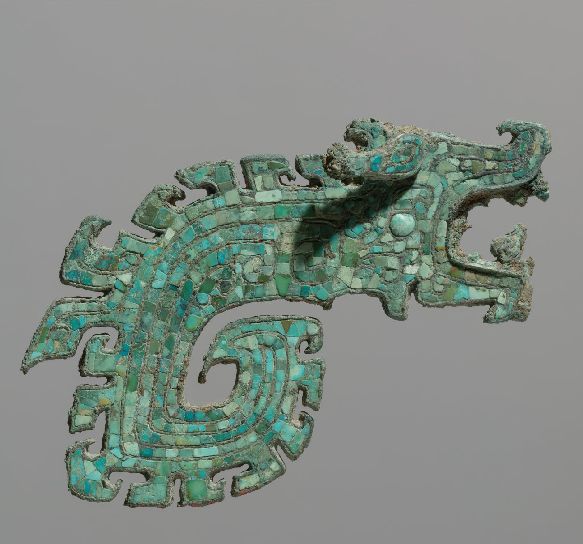 The first in a series of links to Harvard cultural resources. This web page is rich with links to Harvard Art Museum on-line resources - conduct your own tour! Thanks to Ellen Messer.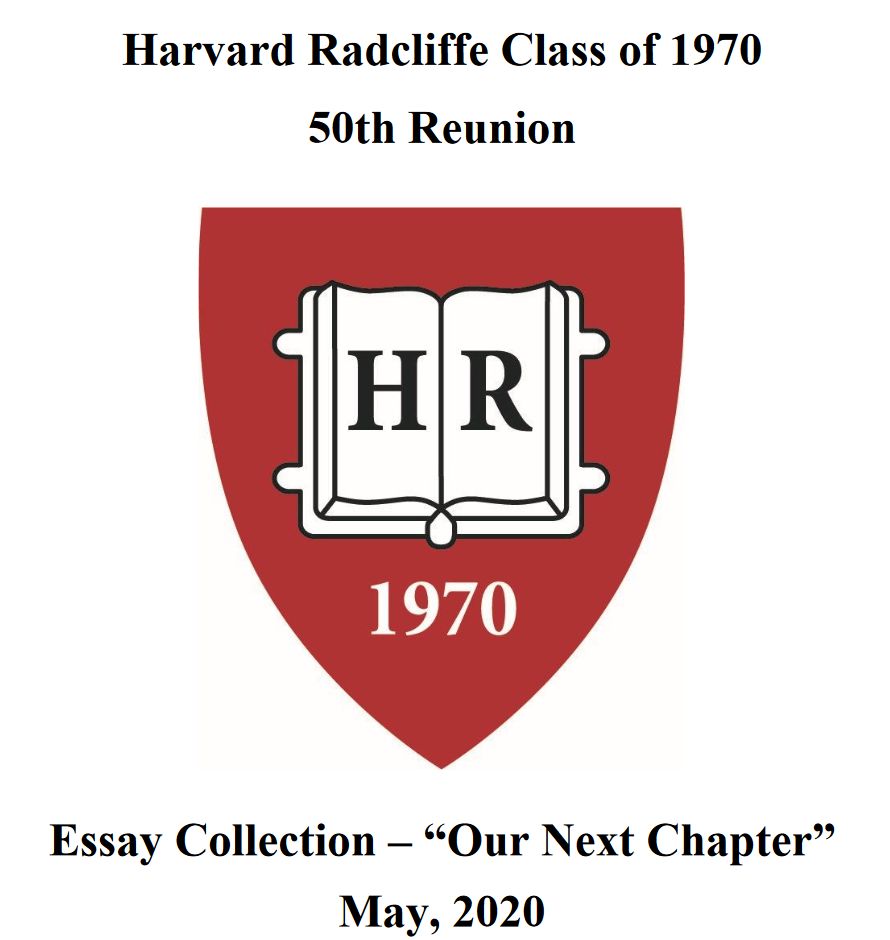 44 classmates wrote essays on the topic of "Our Next Chapter" for the original reunion in 2020. These are included in this PDF eBook available for download. (Log in required.)
Members of class of '70, you are invited to view the Class Survey Results by clicking on the headline.