HR 1970 "50th"+ Reunion
Reunion Status - In-Person Event June 16-19, 2022
Good news! An in-person reunion will be held in Cambridge June 16-19, 2022. Details are being worked out by the reunion committee. Look for an email asking for a preliminary RSVP to help us plan venues and events. More details will be posted here and sent to your email address on file. Here is a summary of the schedule:
- Thursday June 16 – Evening welcome reception
- Friday June 17 – Symposia, lunch, Memorial Service, dinner and cabaret
- Saturday June 18 – Symposia, lunches, gala dinner at the Museum of Science
- Sunday June 19 – Morning Farewell gathering
If you are not getting emails from us and want to be notified of reunion events, go to www.hr70.org/email/ to provide us your email address. Messages will NOT be sent via USMail.
Please add these dates to your calendar, and we hope to see you there!
The 50th Reunion Committee
---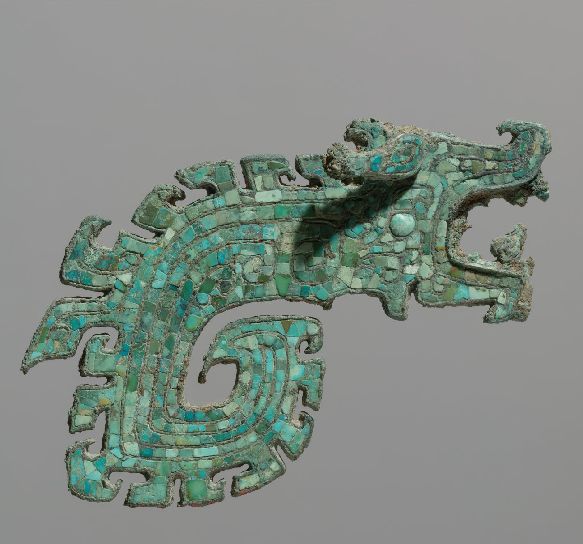 The first in a series of links to Harvard cultural resources. This web page is rich with links to Harvard Art Museum on-line resources - conduct your own tour! Thanks to Ellen Messer.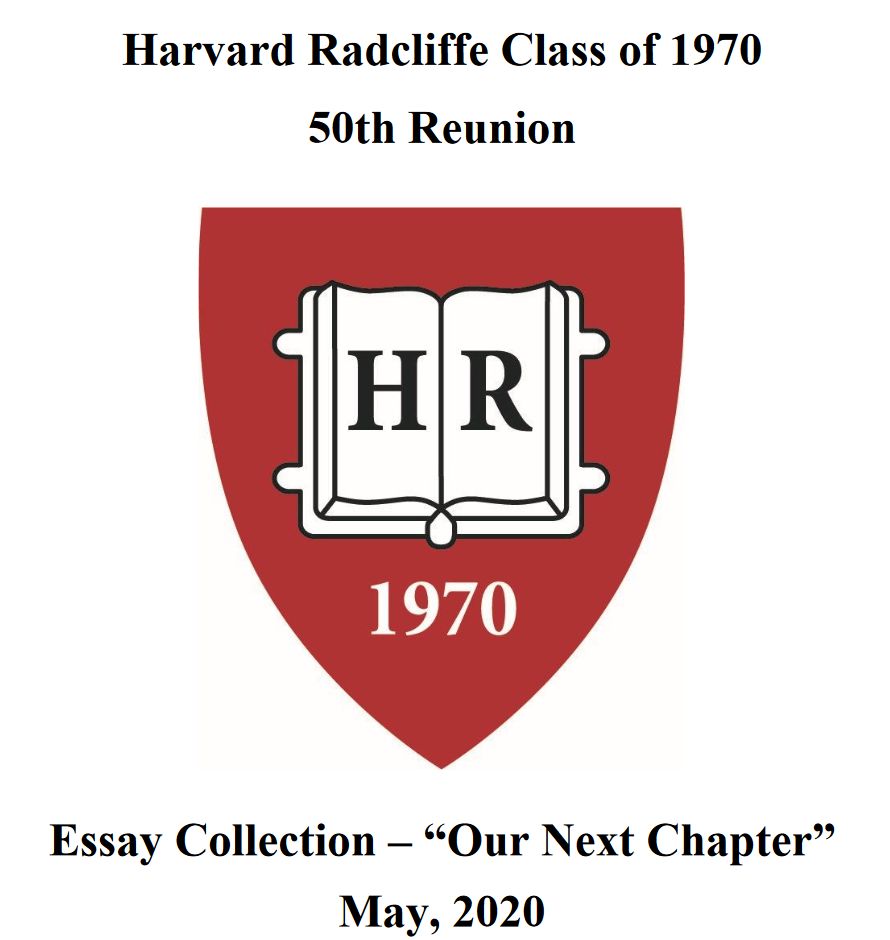 44 classmate have written essays for the eagerly anticipated symposium "Our Next Chapter" which has been postponed til next year. In the meantime, the PDF eBook is available for download and your pandemic reading. (Log in required.)
Members of class of '70, you are invited to view the Class Survey Results by clicking on the headline.