HR 1970 "50th"+ Reunion
Voting Rights Under Attack: Countering Suppression Efforts - Panel Discussion Wed 5/12 7:00-8:30 PM EDT
We hosted a timely and lively Zoom session on the issue of attacks on voting rights underway in many states. Panelists working on the front lines reported what they see day to day, what steps they are taking, and what steps we can take to help. Winding up in a hopeful assessment for the future, panelists were inspirational in describing their creative and persistent actions to protect one of the core values of our democracy. Moderated by classmate Judith Kauffman Baker. More details including the recording link are here.
---
Reunion Status Update
In-person reunions will not occur before June 2022, but with any luck will occur then. The reunion committee is staying active and engaged with the Alumni Association as conditions unfold. We intend to program an in-person gathering then, and to hold virtual events in the meantime. Your suggestions for those events are welcome. Plans are in formation as they say!
---
Past Symposia Events
The reunion committee set up a number of virtual events in spring 2020 to tide us over while we wait for another time to hold an in-person gathering. More of these sessions are being arranged to help keep our spirits up and our friendships vibrant!
Multiple Zoom events were held during 2020 Commencement Week and the weeks following. Most of the involved materials and session video recordings are available on the web pages listed below.
Following Commencement 2020, additional Symposia sessions are being scheduled. Involved materials and session video recordings are available on the web pages listed below.
---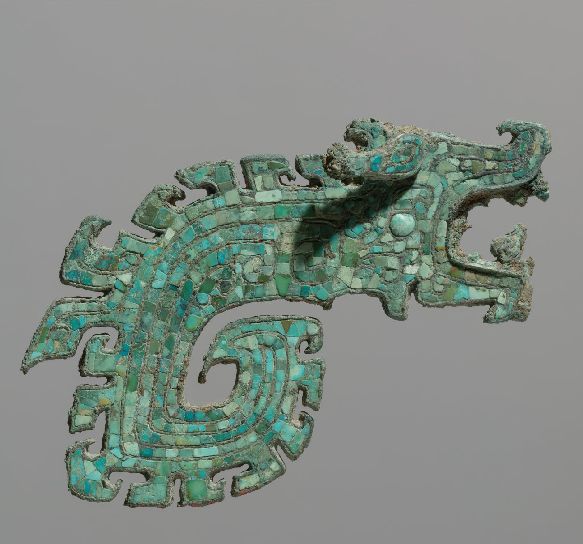 The first in a series of links to Harvard cultural resources. This web page is rich with links to Harvard Art Museum on-line resources - conduct your own tour! Thanks to Ellen Messer.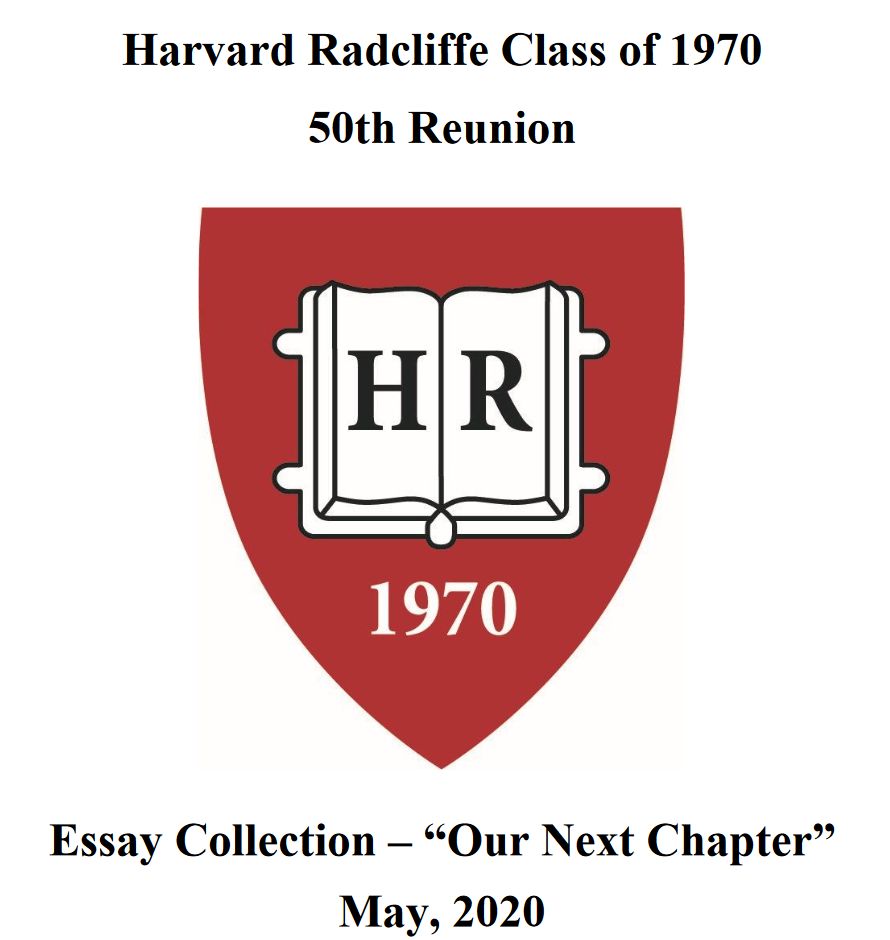 44 classmate have written essays for the eagerly anticipated symposium "Our Next Chapter" which has been postponed til next year. In the meantime, the PDF eBook is available for download and your pandemic reading. (Log in required.)
Members of class of '70, you are invited to view the Class Survey Results by clicking on the headline.