Logo Store Open Until JuLY 6th
Dear Classmates,
Have you been wondering what to wear on Zoom calls in our newly virtual world? What better than some brand new HR70 apparel?! We have arranged for custom crafting of items with our 50th Reunion logo, designed by classmate Joe Moore (thank you!). Here are a few examples of items available: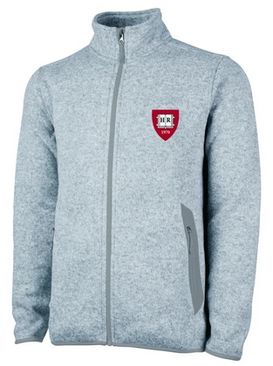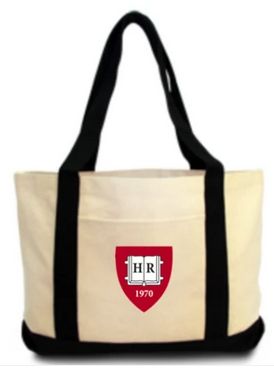 NOTE: All items will be custom-made after orders are received, so you must place your order by 11:59 PM Monday July 6th!
Visit our online store

to purchase class merchandise that we hope will brighten your day.
Best,
Julia Livingston '70 and Lili Gottfried '70